Department of Public Safety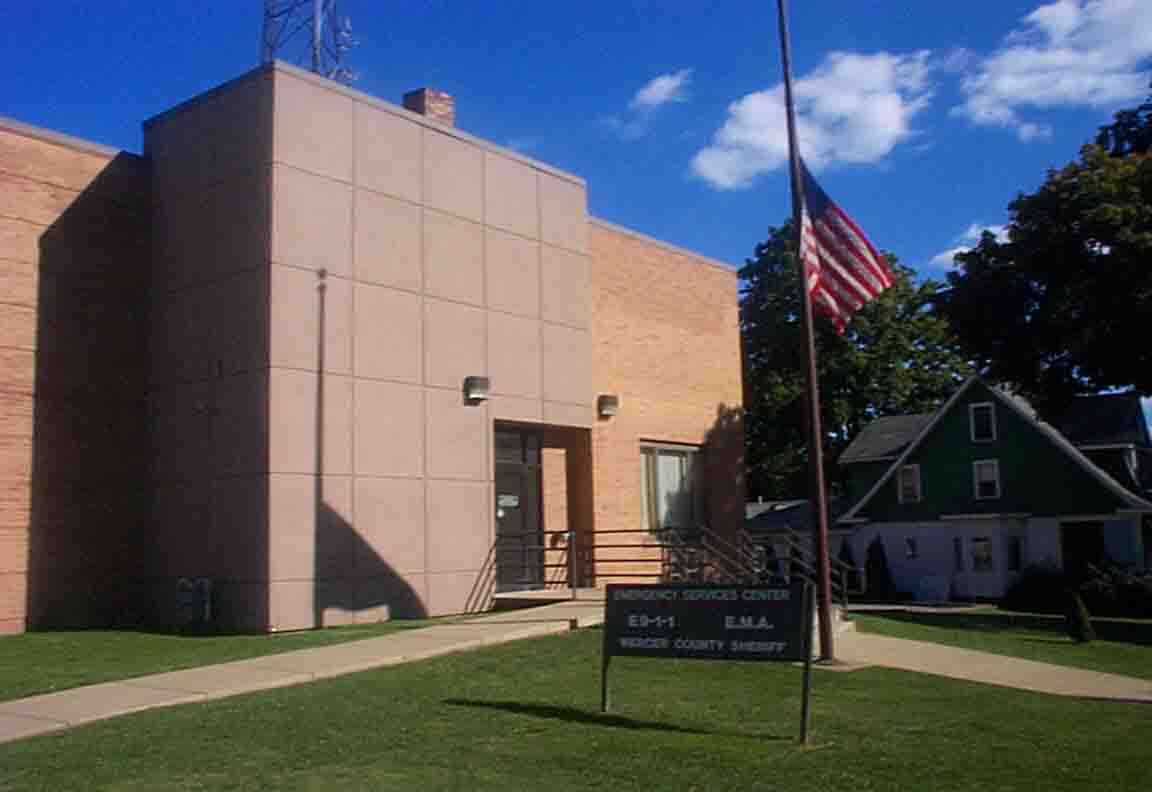 Mercer County Department of Public Safety
Mission Statement
To provide emergency services in an expeditious, Professional, and courteous manner. Thereby enhancing personal safety, the quality of life, and the protection of all who avail themselves to the service.
To assist any related agency whose mission, purpose, and intent is in support of these ideals.
2023 Mercer County Hazard Mitigation Plan Update
Posted November 28, 2022
Notice is hereby given that a public meeting to review the risk assessment section of the draft 2023 Mercer County Hazard Mitigation Plan will be conducted December 13th, 2022, at 1:00 P.M. at the Mercer County Courthouse, 108 Courthouse, Assembly Room, Basement Level, Mercer County, PA 16137. Public participation in hazard mitigation plan update process is very important.

All comments should be submitted in writing to Debbie Hartley, Administrative Assistant, at dhartley@mercercountypa.gov.