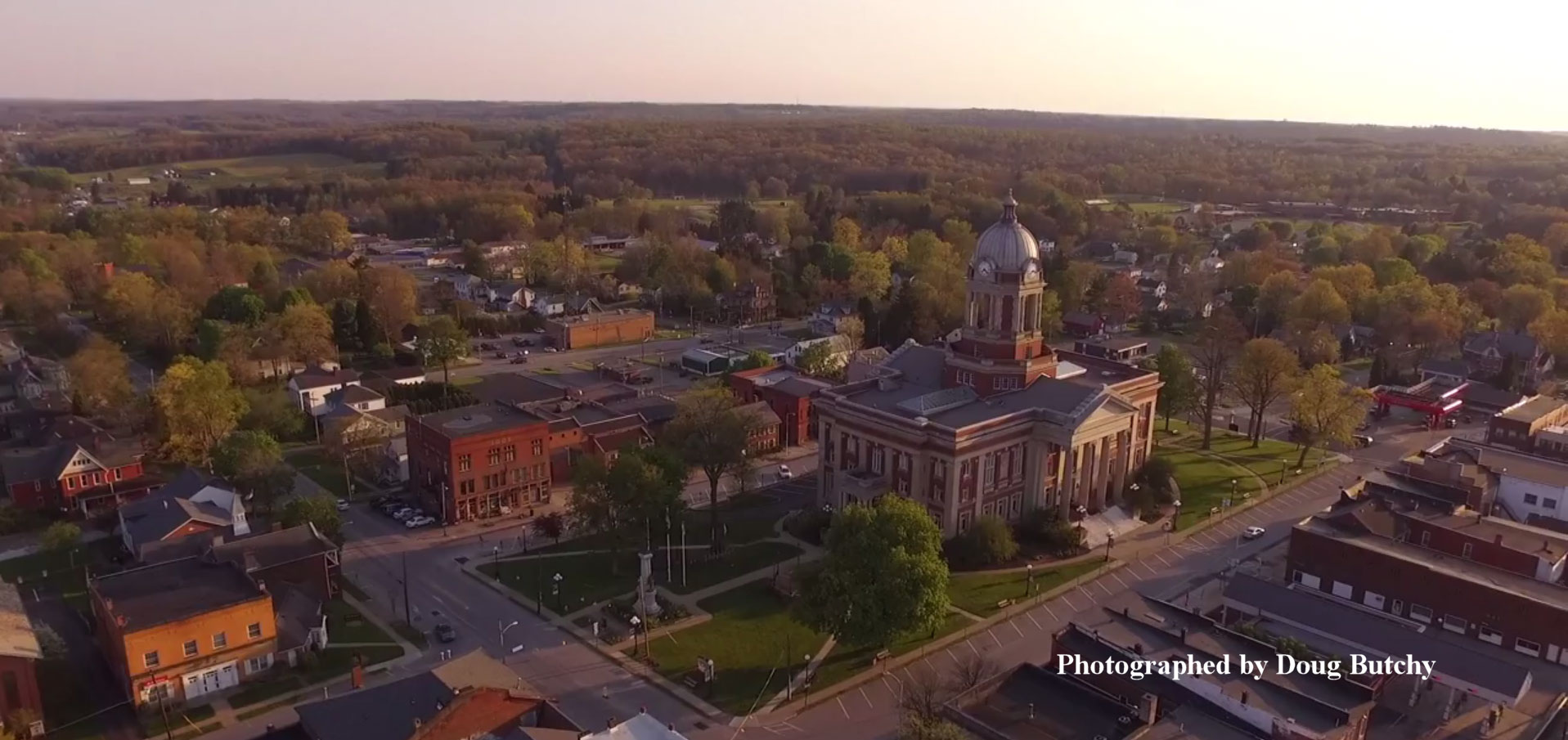 Welcome to the Mercer County
Government Homepage
Mercer County Reassessment
Posted August 2, 2023
Making use of the latest mass appraisal technology & proprietary software applications, Tyler Technologies has been contracted to employ uniform standards of mass appraisal practices by collecting exterior property characteristics and use this information along with legacy records, location and recent sales data, to support fair and equitable valuation of real property for Mercer County.
---
Job Opportunities
There are currently 7 available positions with the County:
Custodial Worker (Part-Time)

Maintenance / Building and Grounds
Deadline to Apply: September 29, 2023

Correctional Officer (Full-Time & Part-Time)

Mercer County Jail
Deadline to Apply: October 31, 2023

Enforcement Officer/UIFSA Officer

Domestic Relations
Deadline to Apply: October 6, 2023

Caseworker I and/or II

Children and Youth Services
Deadline to Apply: October 7, 2023

Clerical Assistant

Prothonotary's Office
Deadline to Apply: October 7, 2023

Assistant District Attorney

District Attorney's Office
Deadline to Apply: October 31, 2023

Property Data Collector, Reassessment Services

Tyler Technologies
Click here to View Job Opportunities
Municipal Election Deadlines
● The deadline to register to vote for the November 7 Municipal Election is October 23, 2023.

● The Last day to request a Mail-In ballot is October 31, 2023, by 5:00 PM.

● Mail-In Ballots must be returned by 8 pm on Novmber 7, 2023.


Local Taxpayer Bill of Rights
The Local Taxpayers Bill of Rights grants certain legal rights to taxpayers, and imposes obligations on taxing authorities to ensure that equity and fairness guide local governments in the collection of taxes.
Click here for more information

Veterans ID Discount Program
Veterans ID Discount Program provides a photo ID card to Mercer County veterans who have recorded their US Military Discharge with the Recorder of Deeds office as well as members of the military who are currently serving our country and have a current military ID. This photo identification card is provided free of charge.
Click here for more information

PA 2-1-1 Southwest
PA 2-1-1 Southwest is a resource for finding health and human services for everyday needs and in crisis situations 24 hours a day, seven days a week. By calling 2-1-1 or 888-553-5778, callers gain free confidential access to programs and services that can help improve the quality of their lives.
Click here for more information Fair Housing Resources
The Fair Housing Act protects people from discrimination when they are renting or buying a home, getting a mortgage, seeking housing assistance, or engaging in other housing-related activities.
Click here for more information
Mercer County Commissioners
Matthew B. McConnell
Chairman
Scott Boyd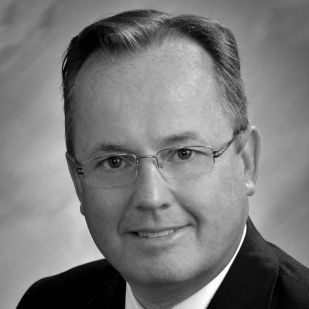 Timothy M. McGonigle
Scheduled Events
October 1 - October 31
Commissioners Meeting
October 5, 2023
3:00 PM

Columbus Day
October 9, 2023
CLOSED

Commissioners Meeting
October 19, 2023
3:00 PM

Last day to Register to vote before the November election
October 23, 2023
8:30 AM - 5:00 PM

Commissioners Meeting
October 26, 2023
3:00 PM

Last day to apply for a Mail-in or Civilian Absentee Ballot
October 31, 2023
8:30 AM - 5:00 PM

---
PUBLIC HEARING NOTICE:
2023 MERCER COUNTY CDBG PROGRAM

Posted September 14, 2023
Mercer County will hold a public hearing to accept comments on the Mercer County 2023 Community Development Block Grant (CDBG) application (including Pine Township, Greenville Town, Sharpsville and Grove City Boroughs) at 2:30 p.m. on Thursday, October 5, 2023 in the Mercer County Courthouse Assembly Room, Mercer, PA.

Activities under consideration for the FY 2023 programs are as follows: Mercer County housing rehabilitation and street improvements, Grove City Borough sidewalks and housing rehabilitation, Greenville Town housing rehabilitation, demolition/clearance and code enforcement, Sharpsville Borough sidewalks and Pine Township housing rehabilitation. In addition, Pine Township proposes to modify their FY 2020 program from removal of architectural barriers to housing rehabilitation.
---
Special Collection Event
Saturday, September 23, 2023
Jefferson Township Municipal Building
9 a.m. to 1 p.m.

REGISTRATION REQUIRED FOR ELECTRONICS AND HHW AND LIMITED TO 200 VEHICLES.

Please show up at your selected time to help keep the event running smoothly.
Vehicles not registered will be turned away.

To register visit: www.nobleenviro.com

Don't have internet access? Call Noble Environmental at 412-567-6566
---
Traveling Glass Recycle Bin
SEPTEMBER 30 - OCTOBER 5, 2023
Hermitage VFD Station #3
Mercer Avenue, Hermitage, PA 16148
Across from Morefield Cemetery
PRC has rolled out a Traveling Glass Bin program – a week-long, rotating self-serve collection model:


A contact-free, self-serve drop-off service
A week-long collection schedule
Free to residents, hosted by communities/commercial sites for a fee


---

---
Posted July 29, 2022
Mercer County is a sponsor and participant in the 250 PA celebration. Join us as we celebrate Pennsylvania's leading role in the commemoration of the 250th Anniversary of the United States in 2026. 

---
Spotted Lanternfly - Call to Action
Posted April 8, 2022
Spotted lanternfly (SLF) is an invasive insect that has spread throughout Pennsylvania since its discovery in Berks County in 2014. SLF feeds on the plant sap of many different plants including grapevines, maples, black walnut, and other important plants in PA. If you see SLF, help us stop it in its tracks! To report a sighting, use our reporting tool below or call our hotline at 1-888-422-3359.

Click Here to Learn More

Have you seen a Spotted Lanternfly? Click Here to Report

Do I Need a Permit?
---
PA 2-1-1 Southwest
Posted December 15, 2020
PA 2-1-1 Southwest is part of the national 2-1-1 Call Centers initiative that seeks to provide an easy-to-remember telephone number and web resource for finding health and human services– for everyday needs and in crisis situations. Search our vast database of services and providers to find the help you need today.

Click Here to Learn more about 2-1-1


---
PropertyCheck
Posted January 7, 2020
The Mercer County Recorder is now offering a free 24/7 service that better protects residents from potential property and mortgage fraud.
Here's how to register for PropertyCheck:
1. Sign up at the following address:
https://recorder.mercercountypa.gov/Sentry/Home.aspx.
2. Select how to receive notifications—via text or email.
3. Type in the property owner's name for whom you wish to monitor—as the name appears on the official document.

PropertyCheck will now automatically alert you of any recordings regarding the property you specified.
Click Here For More Information
or
Visit the Recorder's Website to get started